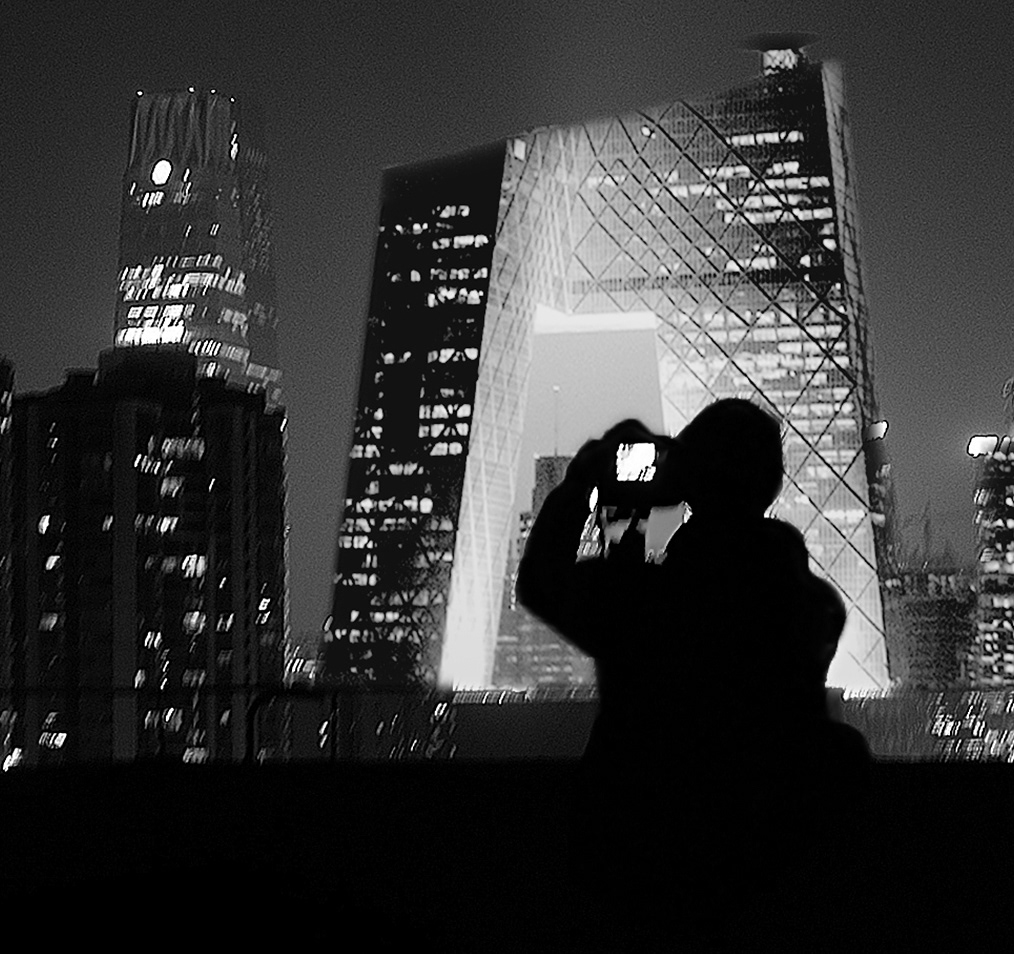 Born Belfast, N.Ireland, 1973. Lives in Bath, UK.
I received my Masters in Fine Art & Visual Culture at Bath Spa University College in 1999. And my BA in Fine Art at National College of Art & Design, Dublin in 1997.
Since graduating I have worked as a photographer, probing at the social narratives inherent in the structures and transformations of urban growth around the world.
I have received a number of photography awards including Architectural Photographer of the Year at the ND awards in 2016. And most recently being selected as a finalist for the US journal Photo Review Competition, selected by Sarah Meister, Photography Curator at Museum of Modern Art, New York. I have also been included in a number of international exhibitions, most recently the LA Month of Photography in May 2018.
For my commercial architectural work I have photographed many high profile construction projects around the world. These include: 
1 World Trade Centre, NY / Christies, Shanghai / The National Museum of Qatar, Doha / BBC Broadcasting House, London / BBC Media City, Manchester  / Hoglands, Grade 1 listed restoration of Henry Moore's former home & etching studio / Tate, St. Ives
Selected International Awards:
Photo Review (US Journal) International Photography Competition 2018, Finalist. 
Fine Art Photo Awards 2018, 2nd Place, Cityscapes
Fine Art Photo Awards 2017, 3rd Place, Architecture
Life Framer Series Award 2017, Finalist
Life Framer Urban Life Photography Award 2017, Shortlisted
ND Awards 2016, Architectural Photographer of the Year
IPA (Int'nl photo awards) 2016, Honorable Mention, Architecture
IPA 2016, Honorable Mention, Fine Art
Moscow International Fotography Awards 2016, Finalist, Architecture
Category
Moscow International Fotography Awards 2016, Finalist, Abstract
Category
London Photography Festival 2016, Finalist, Abstract Photography Award
Selected recent exhibitions & publications:
Month of Photography LA, 
April 2018
London-China Photography, 
The Art Pavilion, London, Feb 2018
LensCulture
; online photography magazine, Editors Pick - China (flat-pack 2)
Royal Photographic Society
, Urban Photo Festival, Greenwich Gallery, London
London Photography Festival,

The Crypt, London
Rattle, Journal of Art and Writing, 

issue v.
- Scattered Signals 
Manifest Gallery
, Vista; Landscape in Contemporary Art, Cincinnati
Scopio Network & Research Group
, online exhibition - Large Sites